In the beautiful cities of Burgas and Sozopol situated at the Black Sea coast of Bulgaria where long sandy beaches and crystal clear sea water is awaiting you!
Summer Academy of Arts
Flute: Georgi Spassov
Cello: Anatoly Krastev, Atanas Krastev
Оrchestral excerpts – Ph.D Kalina Krasteva
Piano: Victoria Vasilenko
Folk singing – Vanya Moneva
Animation workshop – Diana Tsanova
Political interview and a sense of historicity – Theodora Encheva

The accompanying program
The accompanying program of the Summer Academy of Arts will be announced on June 15, 2022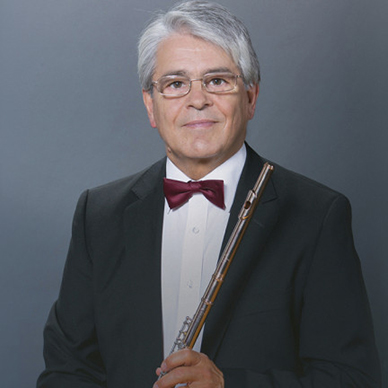 Prof. GEORGI SPASOV
flute
July 10 – 16, Sozopol
Prof. Georgi Spasov is one of the most prominent contemporary Bulgarian instrumentalists, distinguished by his great talent.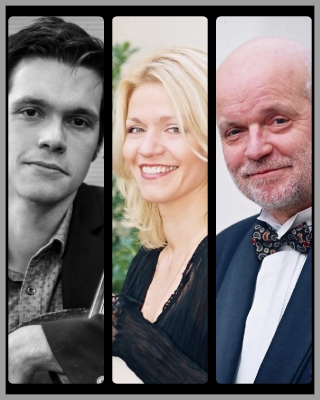 Prof. ANATOLY KRASTEV, ATANAS KRASTEV, Ph.D. KALINA KRASTEVA
cello
July 25 -31 – Sozopol
Prof. Anatoly Krastev leads master classes in France, England, Belgium, The USA, Korea, Greece, Portugal, Brazil, Macedonia and many others.
Chief Assistant professor Ph.D. ATANAS KRASTEV teaches cello at the NMA "Pancho Vladigerov" and NMS "Lyubomir Pipkov." Ph.D. from 2016, assistant professor from 2016 and Chief assistant professor from 2017.
Ph.D Kalina Krusteva teaches Cello and Chamber Music at the Melbourne Conservatorium of Music and Monash University.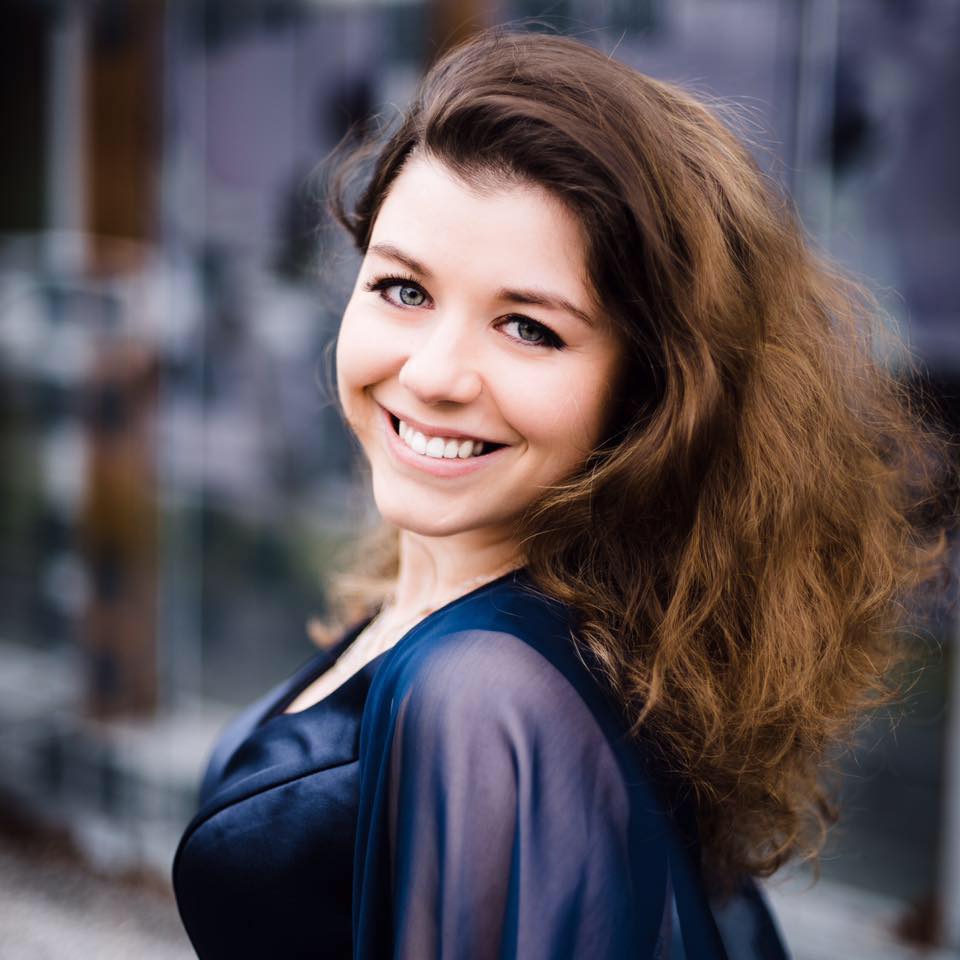 VICTORIA VASILENKO and SERGEY REDKIN
piano
July 25 – 31 – Sozopol
Victoria is a piano teacher at the National Academy of Music "Pancho Vladigerov", Sofia and is an invited artist and teacher (piano and chamber music) in the summer course and chamber music festival "Musica Mundi", Waterloo, Belgium (since 2019).