In the beautiful cities of Burgas and Sozopol situated at the Black Sea coast of Bulgaria where long sandy beaches and crystal clear sea water is awaiting you!
Summer Academy of Arts
PIANO SOLO & DUO – GENOVA & DIMITROV
FLUTE – PROF. AYLA ULUDERE & PROF.GEORGI SPASSOV
Cello: Anatoly Krastev, Atanas Krastev
Оrchestral excerpts – Ph.D Kalina Krasteva
DOUBLE BASS – MARGARITA KALCHEVA
ACCORDION – VERONIKA TODOROVA
CHAMBER MUSIC – KALINA HRISTOVA & KRISTIANA MIHAILOVA
CREATIVE WRITING – ANGELOV & LYUTSKANOV & DIMCHEVA

The accompanying program
The accompanying program of the Summer Academy of Arts will be announced on June 30, 2023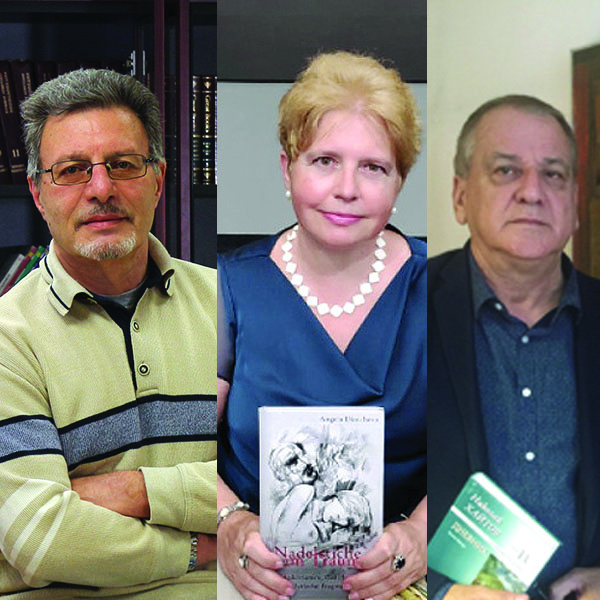 ANGELOV & LYUTSKANOV & DIMCHEVA
CREATIVE WRITING
15 – 19 July, 2023, BURGAS
Лектори ще бъдат трима утвърдени и харизматични писатели, с комуникативни качества и детайлно познаване на писателския занаят: за поезия – д-р Боян Ангелов (поет, литературен историк и критик, председател на Съюза на българските писатели), за белетристика – Васил Люцканов (белетрист, журналист). Модератор на уъркшопа – д-р Анжела Димчева (поетеса, журналист и литературен критик, международен секретар на Съюза на българските писатели).