Theodora Encheva – journalism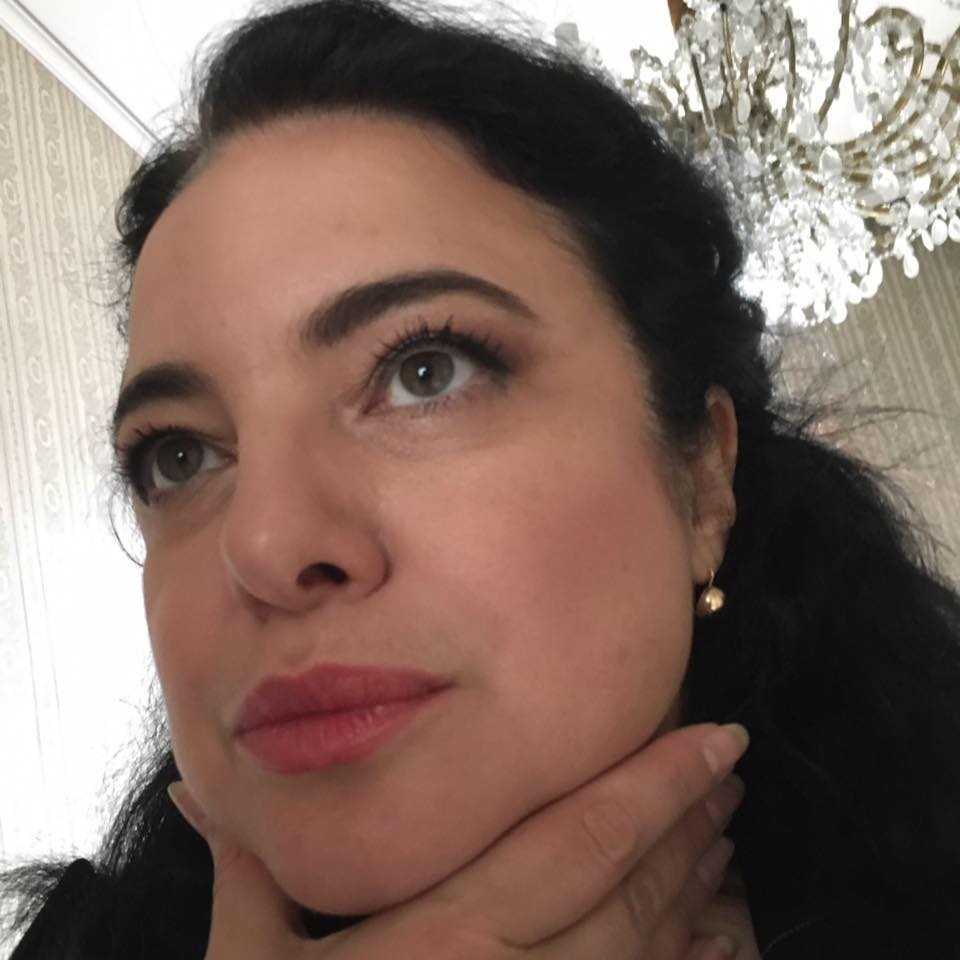 Theodora Encheva – journalism
Theodora Encheva graduated in journalism from Sofia University, and her career began in 1991 in the print media.
She specialized twice in the United States – in 1996, at the invitation of the State Department, and in 2002, with a scholarship from the Marshall Fund.
She is the author of numerous films for the bTV Documents and bTV Reporters. She is the winner of many awards, including the jubilee diploma on the occasion of 100 years of Bulgarian state independence, with her film "Bulgarian from Resen", in 2009.