Non-profit association for public benefit – NGO in OP "Summer Academy of Arts" was established on 16.07.2013.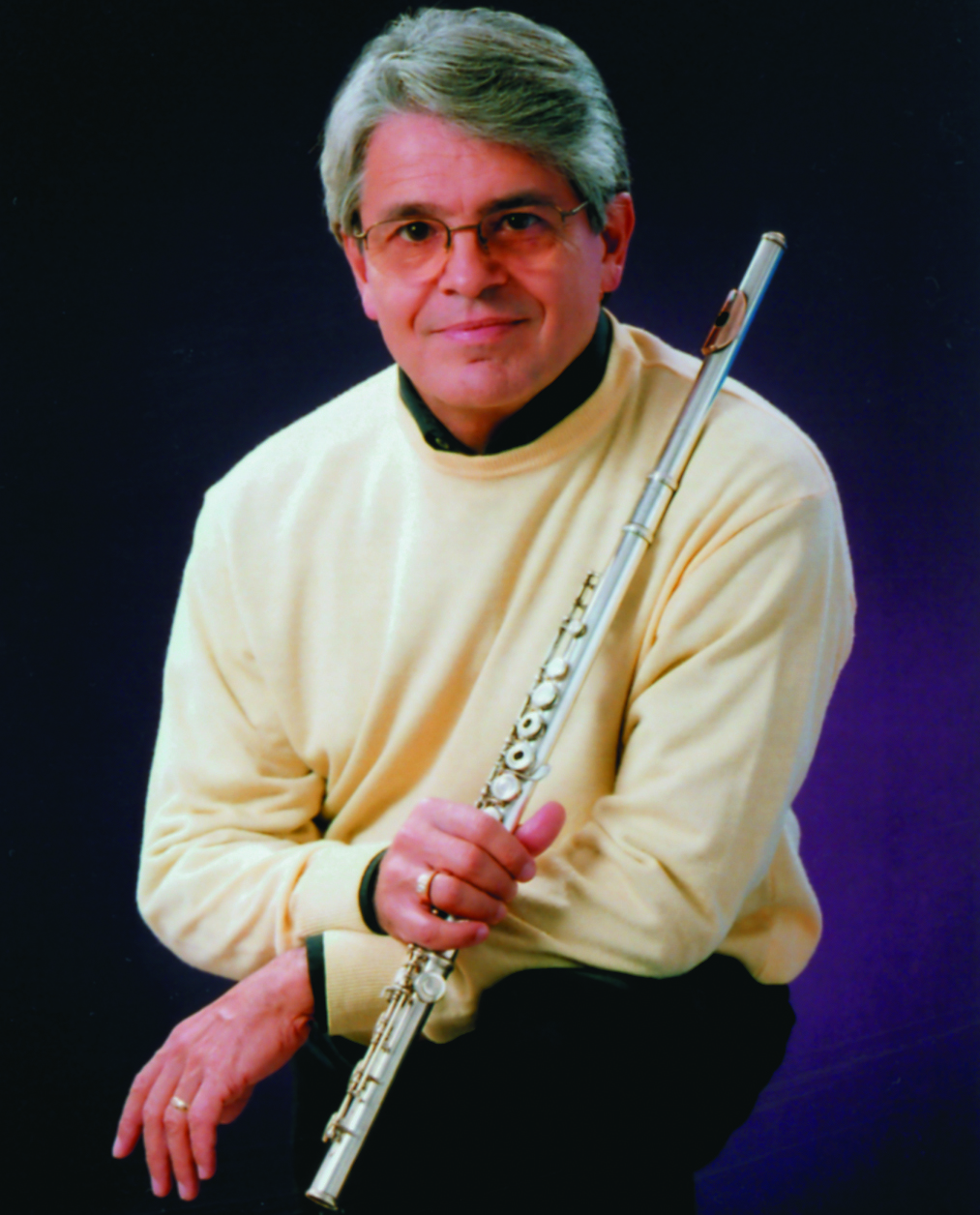 Prof. Georgi Spassov – flute
For 50 years, Prof. Georgi Spassov is the leading flute of the Sofia Philharmonic Orchestra and Professor at the Bulgarian National Academy in Sofia. Many significant talents with international careers are among his students. He has been the first and only Bulgarian ever invited to take part in First and Second Symposia of the flutists from all over the world, where his creative and pedagogic achievements were highly valued. He is an honored jury of the most prestigious national and international flute competitions.
He has assisted the famous Professor Andras Adorjan, during the masterclasses at the Varna Summer Music Festival and the March Music Days Festival in 1990 and 1992. Every year, he has lead numerous masterclasses in Bulgaria, Cuba, Japan, South Korea, etc.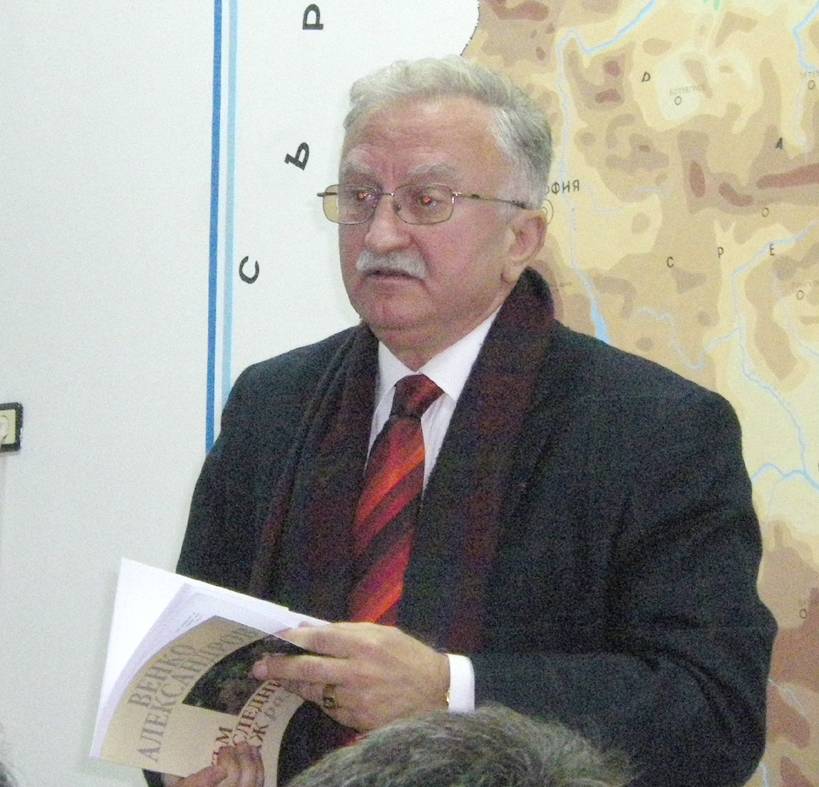 Academician Venko Aleksandrov
He is a Chairman of the Sofia Philharmonic Society since 2012 and Well-known scientist with various interests and international fame. Academician Aleksandrov is also an acknowledged anesthesiologist. He has more than 150 students from different countries like Bulgaria, Greece, North Macedonia, Syria, Algeria, Iran, Kuwait, and the USA. Academician Venko Aleksandrov has been a member of the 39th National Assembly, and during that time he has been a chairman of the Ministry of Foreign Affairs, Chairman of the Parliament Assembly of Francophone, Member of the Commission of Culture, Chairman of the Group of Friendship with Belarus, Vice chairman of the Group of Friendship with France, Member of the Group of Friendship with Italy, Member of the Supervisory Board of Milosardie Hospice. He had been an active propagandist of the Italian opera of Music and Art. Academician Aleksandrov had also given series of lectures in the country and organized numerous significant events and concerts. For his merits, he was honored with a gold medal and diploma for an expert in the field of science and arts, and for spreading them in our country.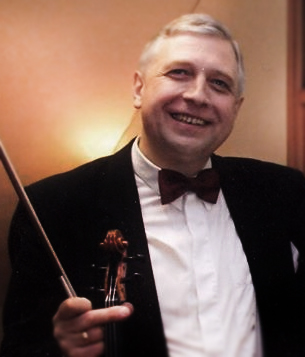 Prof. Angel Stankov
Graduates from National Academy of Music in the class of prof. Leon Surujon and prof. Vladimir Avramov. Because of famous violist Ruggiero Ricci's references, Angel Stankov specialized in London by taking part in Prof. Manug Parikyan's classes, and later in Prof. Ifra Niemann's classes.
One the most famous and engrossing Bulgarian musicians. He was a soloist, chamber musician, concertmaster of Sofia Philharmony and lately – conductor. He takes an active part in the concert life in Bulgaria and represents Bulgarian musical culture around the world.
Professor at National Academy of Music "Prof. Pancho Vladigerov" since 1996.
Vice rector of National Academy of Music "Prof. Pancho Vladigerov" (1999-2008).
Both with Yosif Radionov, are accorded numerous of prestigious awards. He has records as soloist and as a violin duo – Stankov-Radionov, for the Bulgarian National Radio, Bulgarian National Television, Balkanton, BBC – London, Hague Radio, Radio Prague, Russian and French Televisions, Yomiuri Television, NHK Radio – Japan etc. He tutors master classes at International Summer Academy Semering Austria (3 following years), Las Vegas, Vaimar, Asor Turkey, and Edirne – Turkey.
He is a member and a chairman of jury at the International Contests HELEXPO, Greek contest for violists, "Maria Yudina" – Saint Petersburg, "Closter Shontal" Germany, "Rodolfo Lipider" – Goricia Italy, "Karl Flesh" Hungary, "P. Vladigerov", "Nedyalka Simeonova". He is included in the Cambridge Biography Institute's "Who is Who in Music" and he is a member of the advisory board for Eastern Europe.
In 2009, he is awarded with the Order of the British Empire.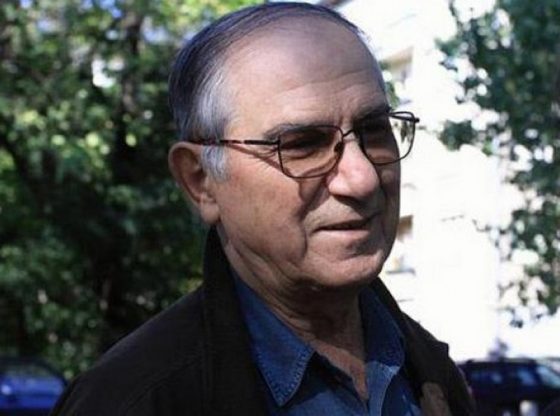 Prof. Petko Radev
is an outstanding figure, unique performer, and a teacher of generations of musicians.
He gets his university education in the National Music Academy – Sofia, where he studied clarinet under the guidance of Prof. Sava Dimitrov.
Between 1961 – 1974, he was the first solo-clarinetist of the Sofia Philharmonic Orchestra and between 1974 – 1985 he was the first solo-clarinet in the orchestra of the Milan La Scala.
In his last years, he worked as a clarinet professor at the Academy of Music and Dancing Arts in Plovdiv and the National Academy in Sofia.
Petko Radev is a well-known instrumentalist and musician. He was distinguished jury member in lots numerous of national and international competitions in Geneva, Bucharest, Lisbon.
Petya Velikova - Dimitrova
Graduated the National School for Musical and Performing Arts in Burgas. For ten years, she had been working as a teacher of solfeggio and a flute pedagogue in the biggest children music school at the "Probuda" lyceum in the city of Burgas. After that, she continued her education at the Varna Free University, in the Economics and Management faculty. After graduating, she started working as a head economist in Sanita Trading – Burgas. After leaving the corporation, she have started to develop her interests in the field of organizing cultural event. Since 2007, she has been a member of the Zonta club of Burgas that is part of the family of Zonta Intenational. From 2018, until 2020, she has been the president of Zonta club of Burgas.
The success of the Summer Art Academy of Arts throughout the years is due to the combination of the music and economic education of Petya, her experience in various pedagogical, social and charitable activities, and her fascinating ideas with their successful realization in diverse fields of life and art.
Her mastery of communication with teachers, students and their parents, in the annual Summer Academy of Arts, which she organizes since 2004, her ability to balance the relations between them and their different interests, results in her successful realization as a leader and the head of Summer Academy of Arts.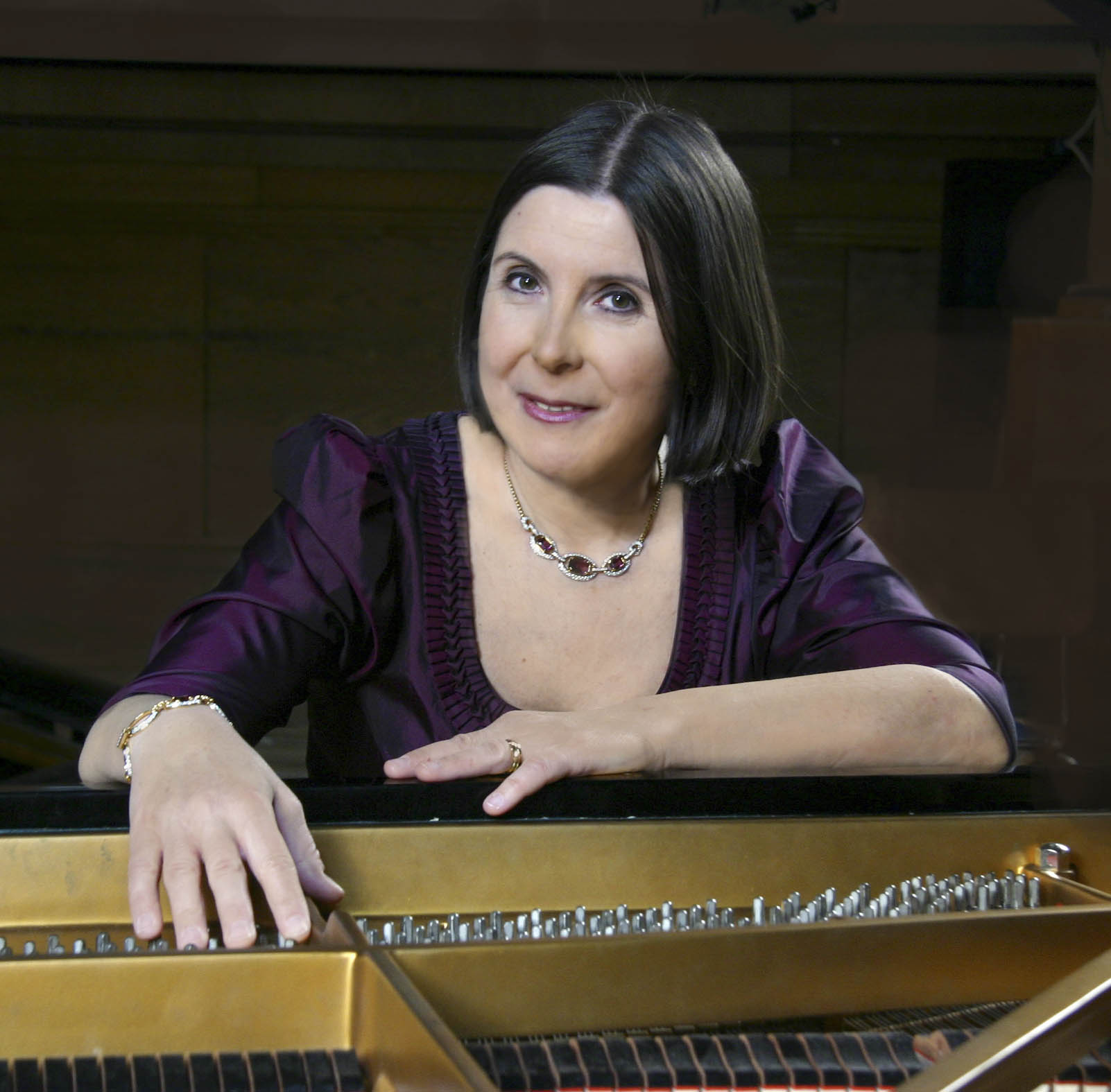 Maria Prinz
Maria Prinz was born in Sofia, Bulgaria, in a family of musicians. Her father is the famous Bulgarian conductor and composer – Konstantin Iliev.
She studied at the Music University "Hanns Eisler" in Berlin with Rudolf Dunckel, in Vienna with Jörg Demus and in Paris with Yvonne Lefébure.
Maria Prinz has performed with some leading orchestras throughout Europe, including several performances with the Vienna Philharmonic Orchestra. She has collaborated with renowned conductors Riccardo Muti at the Salzburg Festival, Seiji Ozawa in Vienna, and with Neville Marriner in Bulgaria.
As a soloist, she has appeared on stage in the United States, throughout Europe and in Japan. Her chamber music collaborations include numerous performances with members of the Vienna Philharmonic Orchestra, including the flutists Dieter Flury and Wolfgang Schulz, and clarinetists Alfred Prinz and Peter Schmidl, among others.
In addition to her performing career, she has been teaching chamber music at the University of Music and Performing Arts in Vienna since 1987.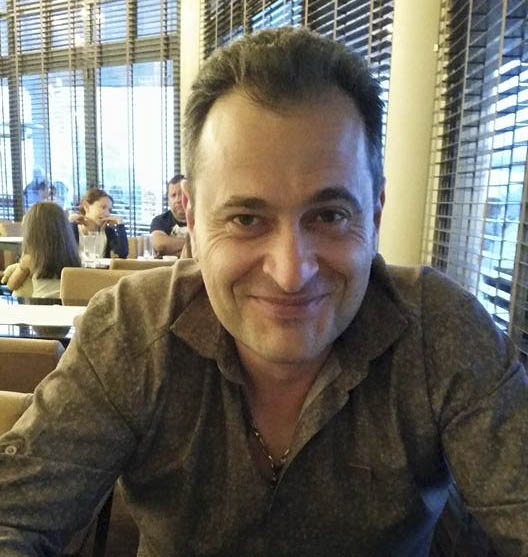 Georgi Semov
Georgi Semov was born in Burgas, Bulgaria. He graduated the German Language High School "Goethe" – Burgas and continued his education at the Burgas Free University in the faculty of Economics and Finance. When he graduated his higher education, he started working as a representative and manager of TNT Bulgaria EOOD, Burgas, and after that, as a sales manager at MAIAK M AD. In 2008, he established and developed an office of MV Logistics LTD in Burgas.
Because of his many years of experience in the field of transportation, logistics and shipping, in 2013, Georgi Semov established and managed his own shipping company – SEMOV EOOD. The company has affiliates in Burgas and Sofia and numerous clients and partners in Bulgaria, Germany, Italy, France and Turkey.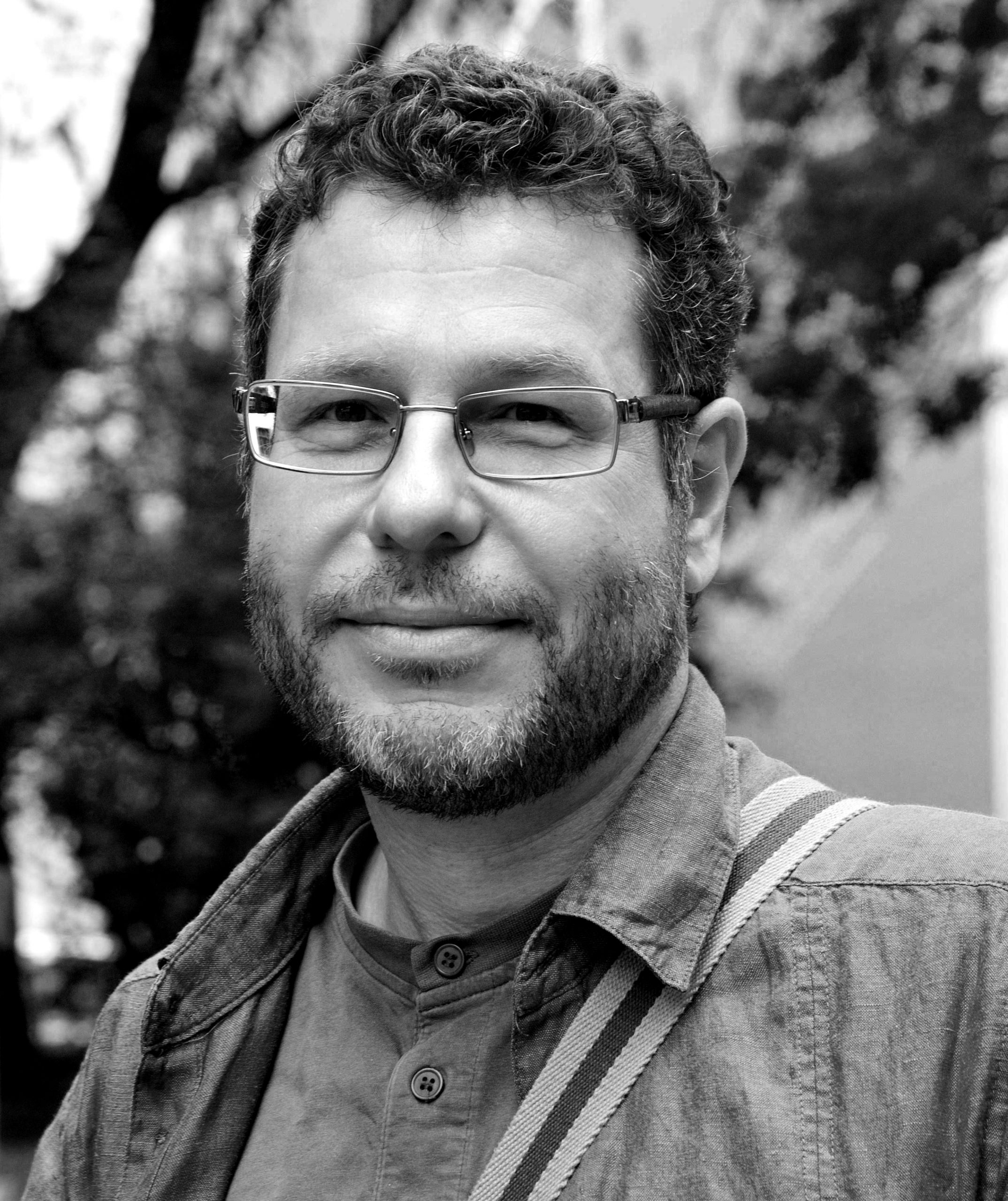 Prof. Svetozar Benchev
Svetozar Benchev was born in Burgas, Bulgaria. In 1989, he gradauted Painting at the National Academy of Arts in Sofia.
He was awarded a Dechko Uzunov Scholarship of the Union of Bulgarian Artists for postgraduate studies (1990). Since 2003, he has been an Associate Professor at the Drawing Department in the National Academy of Arts.
In 2004, Prof. Benchev conducted a workshop with lectures at the Saint-Lukas Beedldende Kunstq.
Since 2007, he has been a head department of the drawing faculty at the National Academy of Arts.
Professor Svetozar Benchev has numerous solo exhibitions.
He is also a member of the Union of Bulgarian Artists.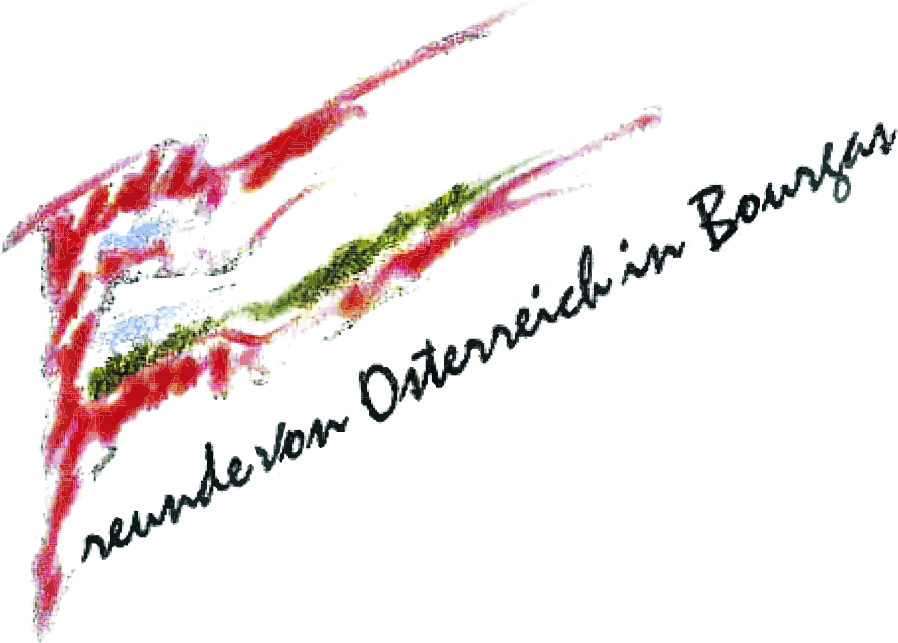 Association "Friends of Austria" in Burgas, Bulgariа
Association "Friends of Austria" is a nonprofit organization that aims to promote the Austrian music in the city, as well as to support the relations between Austria and Bulgaria in the field of cultural exchange, economic relations and social development.
Since 2001, the chairperson of the association is Blagovetsa Ryadkova.
She is a piano accompaniment teacher and a member of the Arts Faculty at the "Pancho Vladigerov" National School of Music and Performing Arts – Burgas. Blagovesta is also a founder and member of the Board of the Managers of the "Acompaniatori" Section to the Academic association of the State Music Academy of the Union of Bulgarian Musicians and Dancers, and since the 24th of June, 2005, she is also a Chairperson of the "Acompaniatori" Association – Burgas. She is an active assistant and correspondent for the Burgas edition of the "Musial Horizons" magazine. She won the "Golden lyre" prize from the Union of Bulgarian Musicians and Dancers for music critics of 2013 as she was nominated for Cristal lyre in 2007 and 2012.